Ultra-light and versatile, the K6ARK Antenna Kit provides the parts for three possible antenna matching unit/balun builds – an End Fed Halfwave (EFHW), End Fed Random Wire (EFRW), or a 1:1 balun.
---
Build Instructions Documents
Here, you'll find complete instructions to build your K6ARK Matching Unit kit as you so desire.
Some kits are now shipping with the new PCB version. I'm working on new instructions (est. completion 3/16) but for now, here are the details on the new PCB.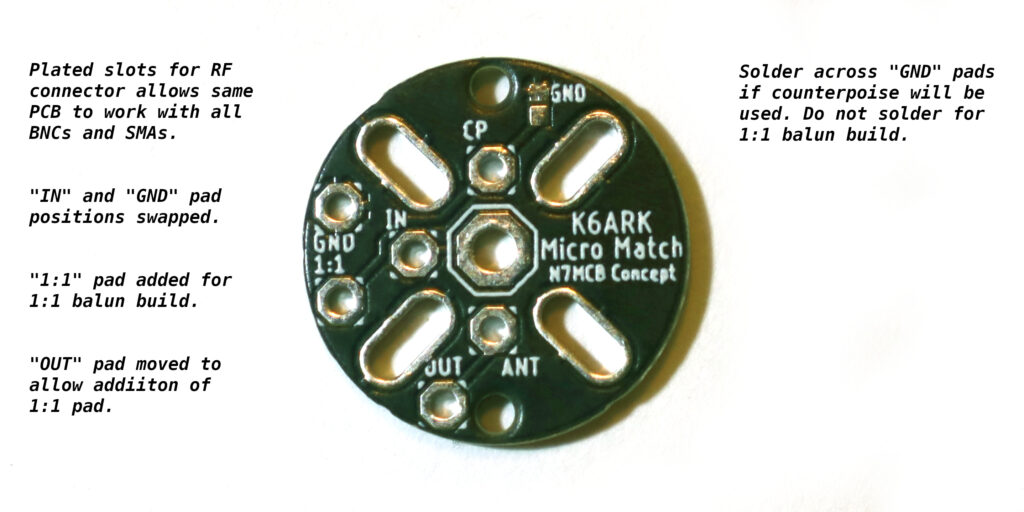 ---
QRP EFHW Matching Unit Build
Want to build your kit as an end fed half-wave matching unit? Here's a build video to supplement the written instructions and guide you through the build process.
---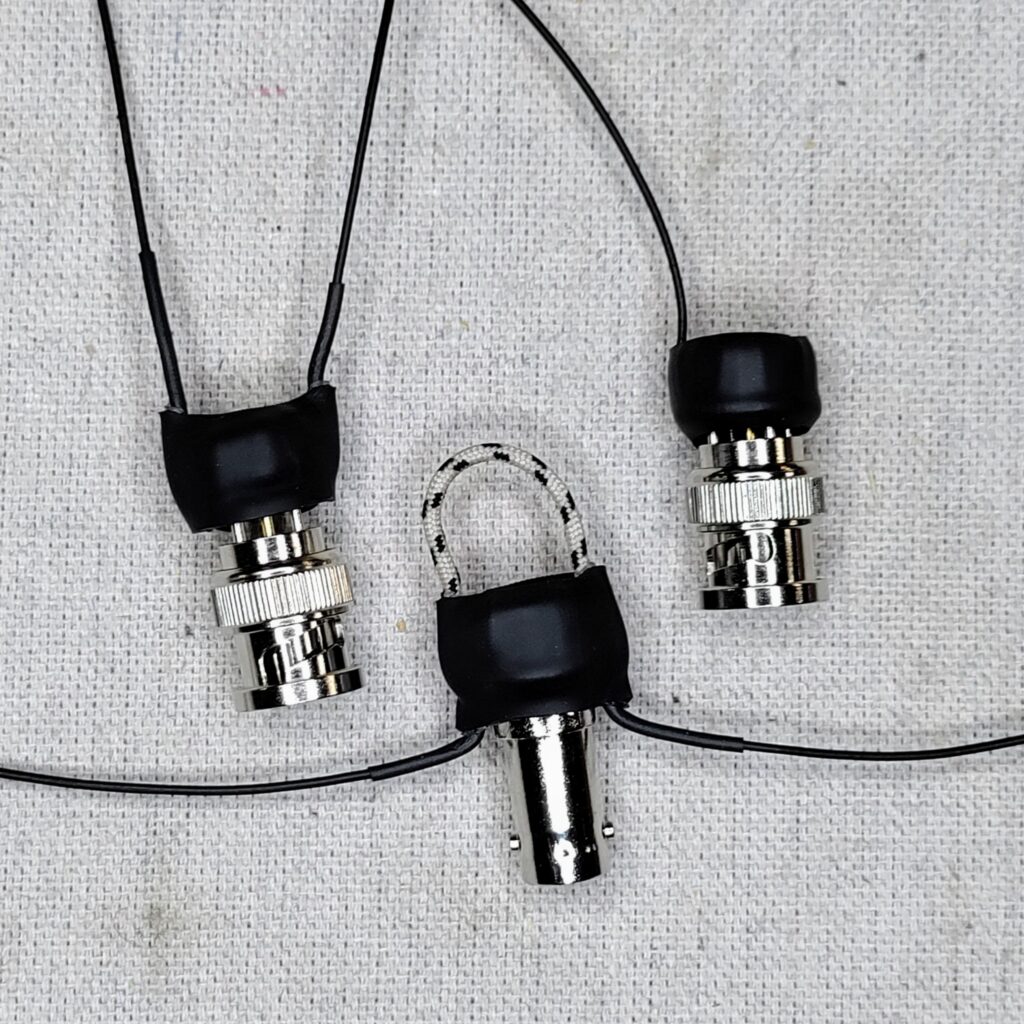 How will you build your kit?
The End Fed Halfwave is the ultimate portable resonant antenna, but if you've got a QRP rig with a tuner (KX2, KX3, or X5105) the End Fed Random Wire with 9:1 unun gives you all the bands at the push of a button. Or, if you're a dipole fan and want to eek out every fractional dB of efficiency, maybe you want that 1:1 unun for the dipole.
---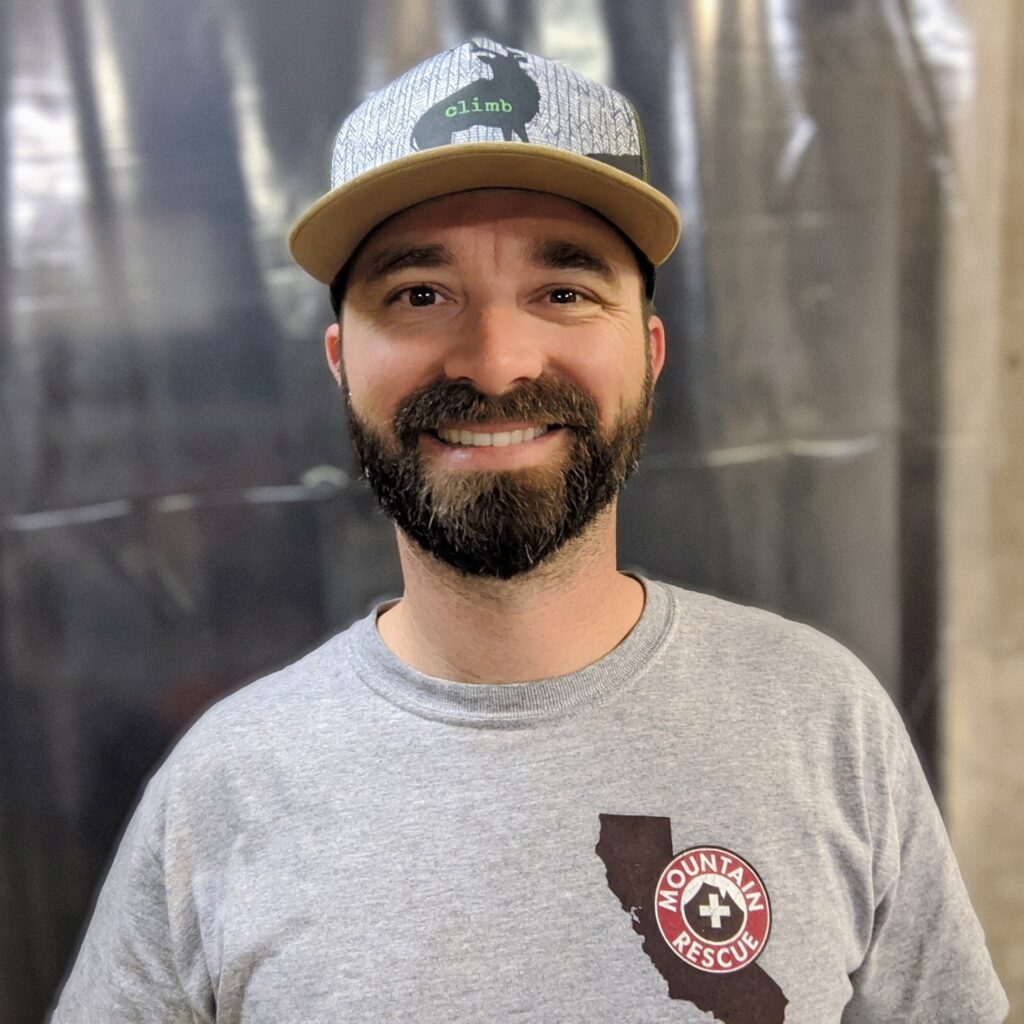 "If your kit is missing a part, or if you damage a component or lose a piece, contact me. "
Adam | K6ARK