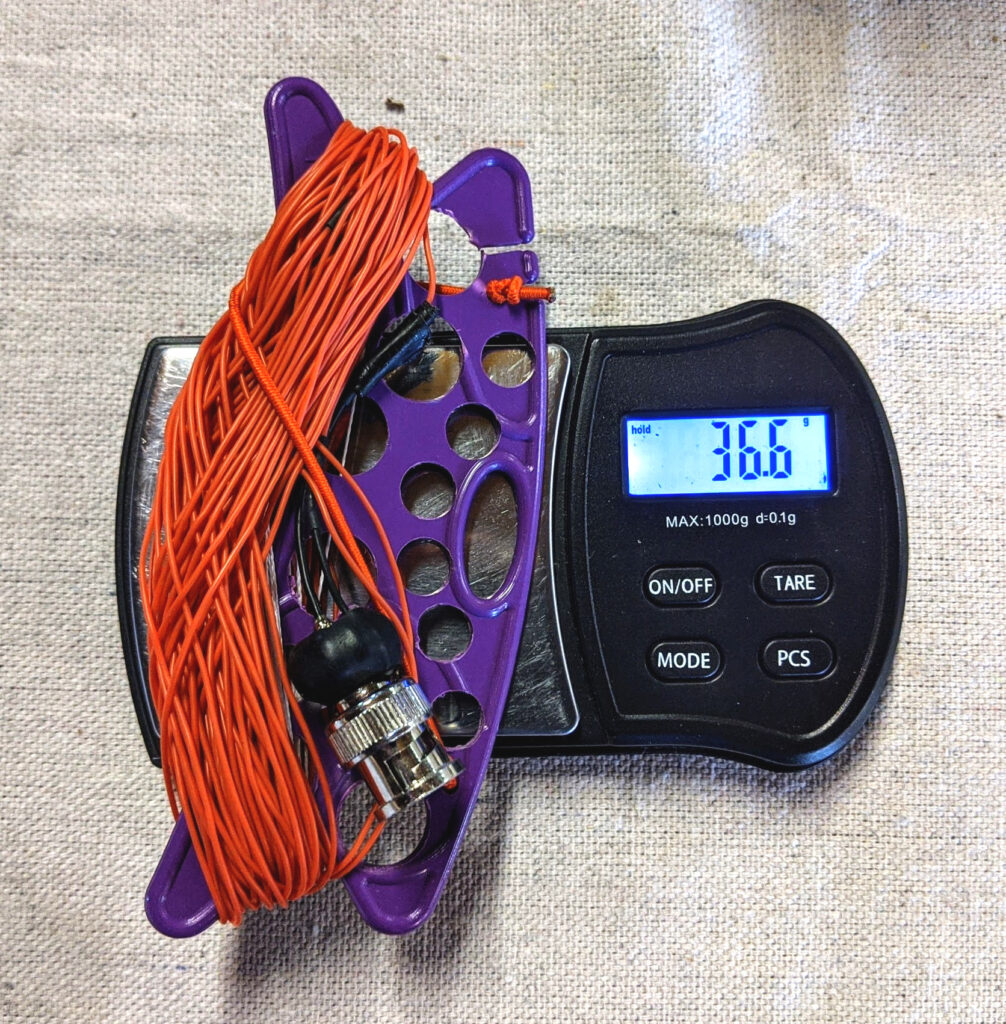 Our Story
Antennas and gear for the portable radio operator.
Unable to find the perfect portable HF antenna, necessity became the mother of invention. After months of tinkering and building from scratch, feedback from other hams particularly N7MCB, Matt, who came up with the idea to use a PCB, and iterations of improvement, the K6ARK Antenna Matching Unit kit was born. Now, instructions provide for three build options: building the kit as an End Fed Halfwave matching unit, as a 9:1 Unun for a Random Wire antenna, or as a 1:1 Balun for use at the center of a dipole. Other projects are in work, and you should expect to see more portable radio-related kits and products in the future.
Who is K6ARK?
Howdy folks, I'm Adam, K6ARK. I'm an avid SOTA activator, engineer, and search and rescue member. I've been a ham since 2010, and the majority of my radio activity consists of portable operations. With the goal of continually making my setup more compact, effective, and light, I have come up with some antennas and other kits and components that help me achieve my goals. This site, and my YouTube channel, give me a way to share them with you.