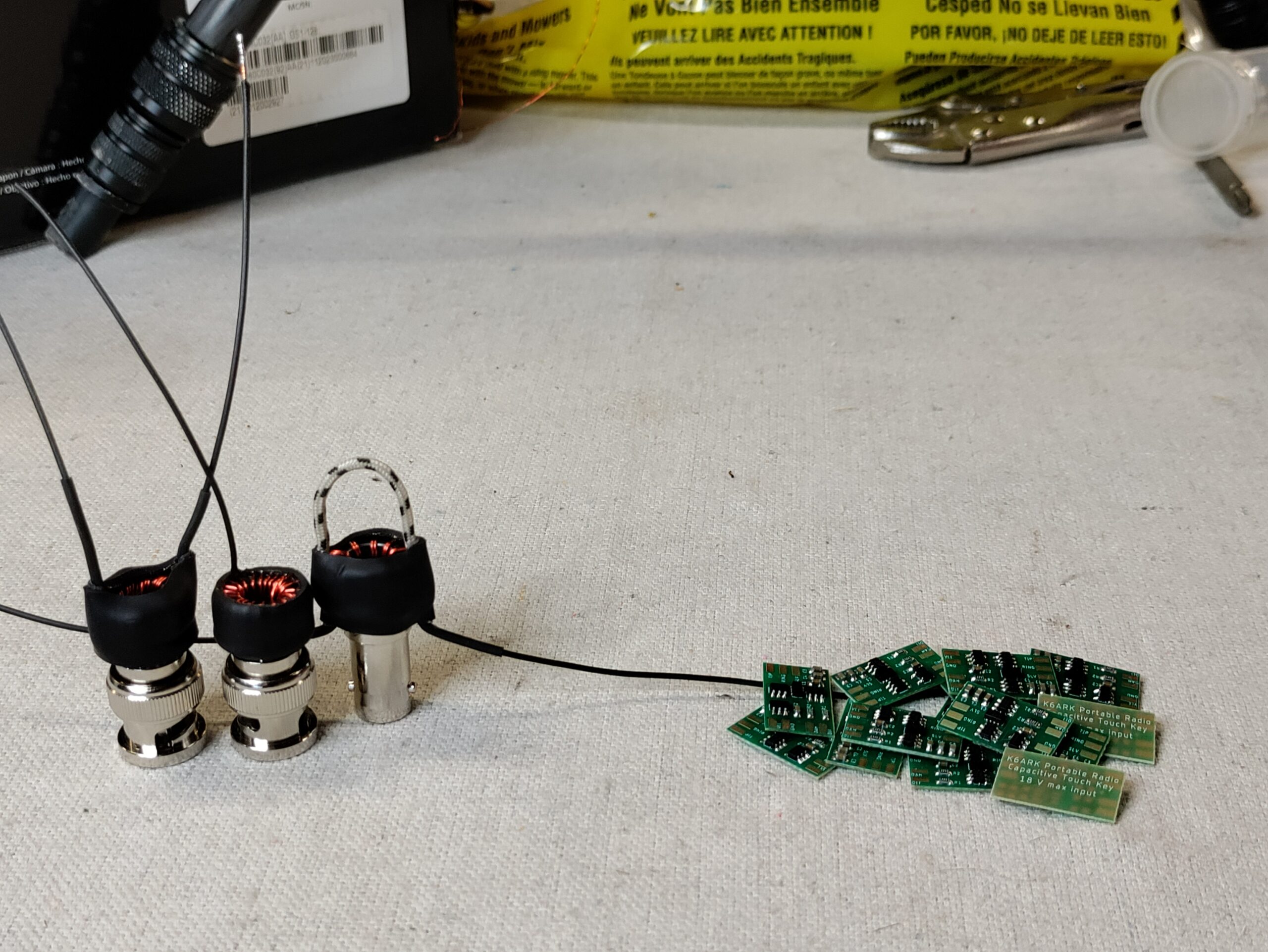 Ultimate Portability
Optimized Performance
Bringing portable ham radio antennas and amateur radio accessories to the next level.
Ultra-portable
You won't find a lighter, more portable EFHW or EFRW Matching Unit.
Quality & Simplicity
Quality components with a novel design that simplifies the build process.
Optimum Performance
Crush DX from the mountain tops like you never have before.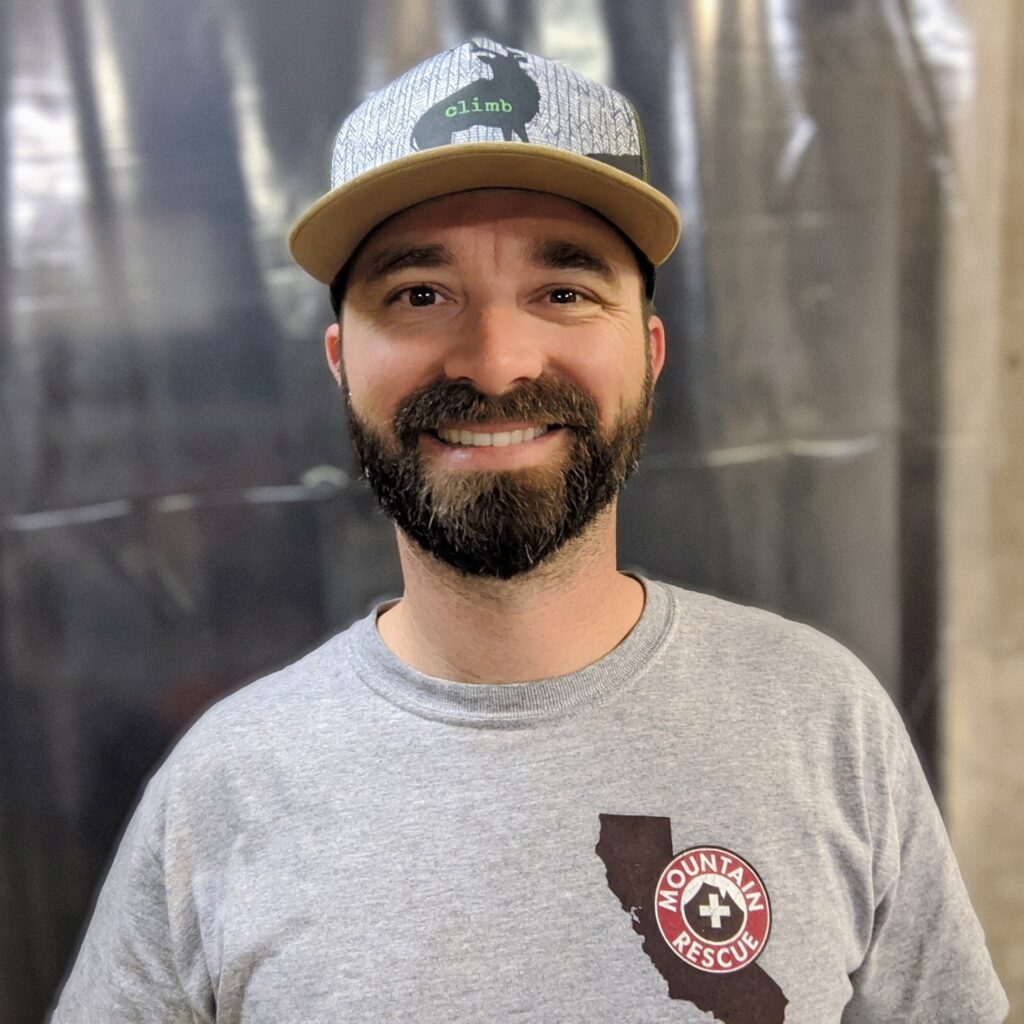 As I like to say, "it doesn't have to be fun to be fun," but why carry heavy gear when you don't have to? Make the adventure worth the suffering, not the extra weight in your pack.
Adam | K6ARK